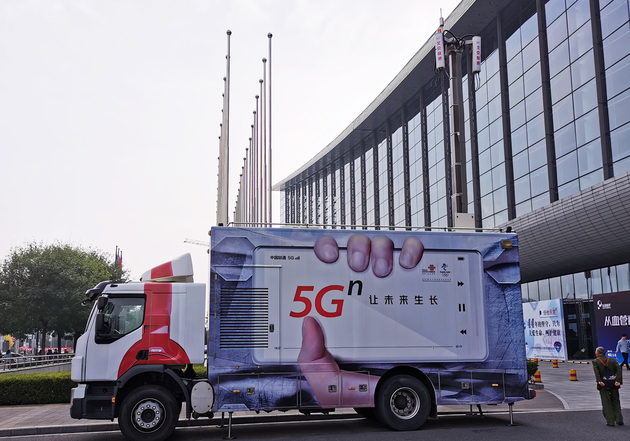 File Photo/NBD
China Unicom, one of the country's leading telecom giants, reported a 20-percent surge in net profit in the first quarter (Q1) of 2022.
Net profit attributable to the parent company reached 2.03 billion yuan (about 314.26 million U.S. dollars), it said in a statement filed with the Shanghai Stock Exchange.
Business revenues rose 8.2 percent to 89.02 billion yuan in the reporting period, it said.
The company's 5G users reached 171 million amid its efforts to push digital transformation, it said.?
?
Email: tanyuhan@nbd.com.cn
Editor: Tan Yuhan