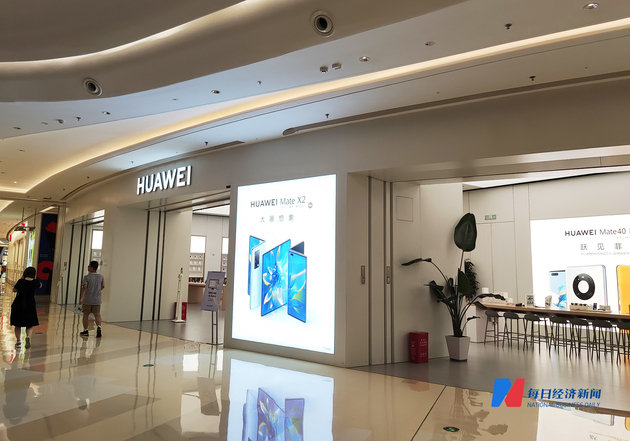 Photo/Zhu Wangping (NBD)
Huawei announced Wednesday that its Consumer Business Group has officially entered the commercial field in an "all-around way."
The business group, which develops smart devices, will cover the two fields of consumer products and commercial products in the future, focusing on serving mass consumers, as well as government and corporate customers, said Richard Yu, executive director of Huawei.
"In the future, Huawei will bring the boutique experience from consumer products to the commercial field," Yu said in a new-product release meeting held online.
Huawei also said it will enrich its commercial notebooks, desktops, tablets and other product categories, as well as providing commercial office solutions for government and six major industries, including education, medical care, manufacturing, transportation, finance and energy.?
?
Email: tanyuhan@nbd.com.cn
Editor: Tan Yuhan